Botox in Pocatello, ID
What You Need to Know About Botox Treatment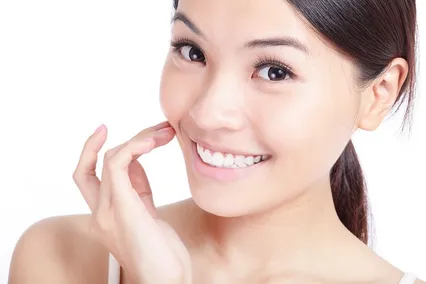 It seems everything you read has some information about Botox. In fact, with all of the information out there, it's hard to know the truth about Botox and if it will work for you. There are both medical and cosmetic reasons to have Botox treatments and the caring professionals at Fellows Family Dental in Pocatello, ID are here to separate fact from fiction. They can help you decide if Botox is best for you.
What is Botox?
First of all, what is Botox? Botox is a medicine containing a toxin which is produced by the bacterium Clostridium botulinum. It is injectable and works by temporarily paralyzing the nerves and muscles around the injection site.
When you think of Botox, you are most likely thinking about its use in cosmetic procedures. In fact, cosmetically Botox is used to reduce the appearance of:
Lines between the eyebrows, known as glabella
Crow's feet around the eyes
Smile and laugh lines around the mouth and nose
Frown lines in the forehead, known as furrows
Botox is also an effective treatment for certain medical conditions including the treatment of temporo-mandibular joint pain (TMJ) and migraine headaches, because it works to relax the muscles involved.
The professionals at Fellows Family Dental will apply Botox using a tiny needle and injecting small amounts of Botox into the skin. The amount of injections necessary will vary depending on which areas are treated. Botox injections are usually well tolerated however your skin can be numbed with medicated cream or spray beforehand if you wish.
Botox treatment cost will vary depending on how many injections you require, and treatment usually lasts four to six months. You may require additional maintenance treatments which your doctor will discuss with you.
Botox is a versatile treatment for cosmetic issues and certain medical problems. If you are interested in what Botox can do to improve your looks and your life, call Dr. Richard Fellows in Pocatello, ID today.
If You Are Interested In Reducing The Appearance Of Fine Lines And Wrinkles, Or Relieving TMJ Pain With Botox? Call Fellows Family Dental In Pocatello, ID At (208) 237-4357 Today!